Medical billing to take care? we are here!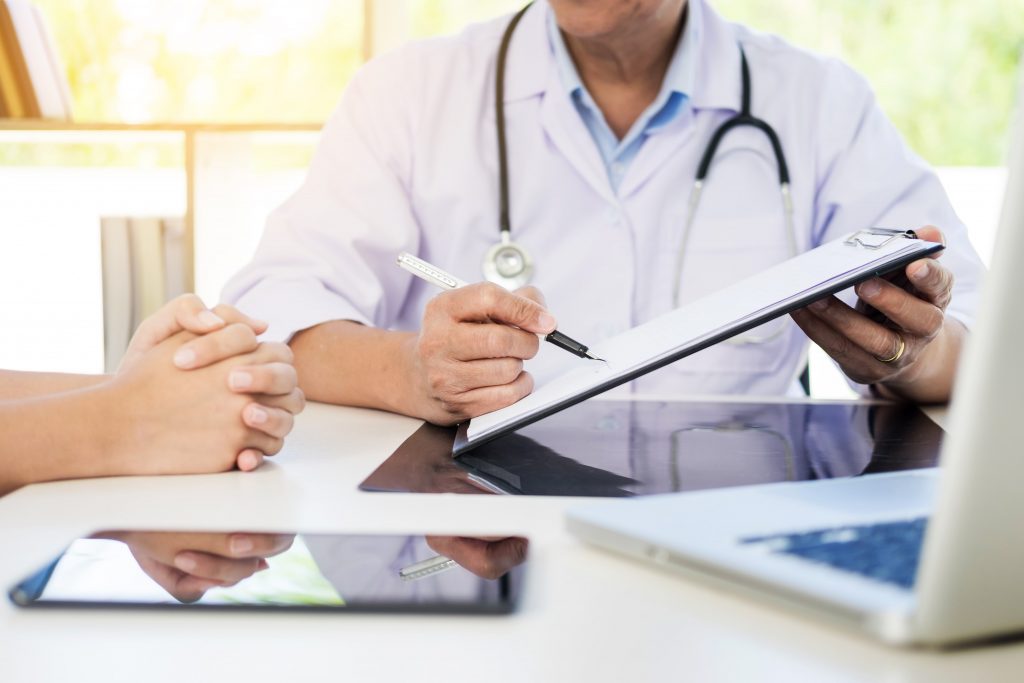 If medical billing stress is taking over your life and the cash flow isn't increasing then you definitely need professional services to release the pressure.
MassBillsMD is a leader in the healthcare billing companies who provides comprehensive and cost-effective medical billing services to US healthcare providers. We have a skilled team of medical billing and coding who work on your behalf while following the guidelines and complete work ethics.
We started with the mission to streamline the revenue cycle management which guarantees a steady rise in your cash flow and decline in claims denial management. From managing your claim creation to submissions and to taking quick AR follow ups, we can handle you entire medical billing process to maximize the profit.
With a decade of experience in the healthcare insurance companies in usa, we have built never-ending relationship with our clients by giving them valuable experience.
Learn How to outsource medical billing today!