Quality medical billing services at a lower price
medical billing fee structure:
Billing and coding companies has their own pricing policies. We offer average medical billing collection rates to work on revenue cycle management process. But first, we will determine the amount of work required in running the medical practice. In general, our medical billing fee structure is based on percentage of the amount a practitioner actually receives from insurance companies.
To your benefit, we don't have any hidden charges, setup cost or medical billing training cost. We only aim to reduce the billing hassles at a low price to let you make the most of your services.
Since we don't charge for the setup cost, our rates are affordable for complete RCM services. The prices may vary according to the doctor specialties, but we're confident that by reducing your expenses, we can add to the revenue in your operational costs. Our outsource medical billing services are meant to increase the productivity in your operations. Plus, the rates would never exceed your budget anytime.
Note: There is a separate charge for "Provider credentialing & enrollment" and some of the Value-added services.
RCM services
Eligibility And Benefits Verification

Electronic Claim Submission

Denials Management / Rejections

Claims Appeals Management

Patient Inquiries / Calls
medical coding compliance
we are constantly working towards the highest level of HIPAA compliance possible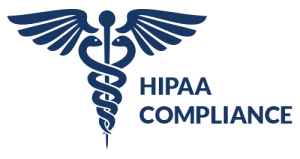 We can help you establish HIPAA Compliance:
Frequent Ask Questions (FAQ's)?