medical billing and coding services
Choose us for professional treatment of your medical billing needs!
Revenue Cycle Management Services
Revenue Cycle Management (RCM) services are the core of any physician practice. It isn't equivalent to billing but a process that requires more than billing, including denials and claim management and accurate financial reporting.
We Help You Expedite Your Revenue
Are you sweating because of your increased workflow and downsizing revenue? We provide comprehensive solutions customized to your requirements to manage your medical billing claims, denials and reporting cycle. By saving your time to focus on the tasks that matter, we increase the efficiency of your complete revenue cycle management so you can extract sheer benefits out of it.
Apart from these, we are dedicated to decrease your denial ratio and increase billing efficiency by giving you top of the line medical billing services. Call us today to learn more about our RCM customer services!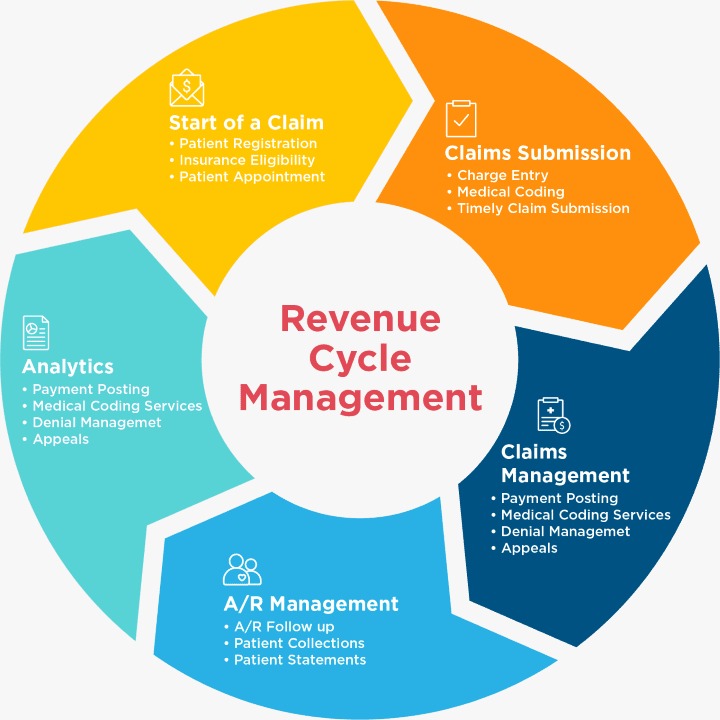 A Great Opportunity to Increase Your Revenue with Us
If you're a medical practitioner, you must know how crucial it's to meet your target revenue. So, if you're in trouble meeting your target, then we're right here for you. Let the medical billing experts of MassBillsMD Services, Inc. help you monitor your medical billing claims.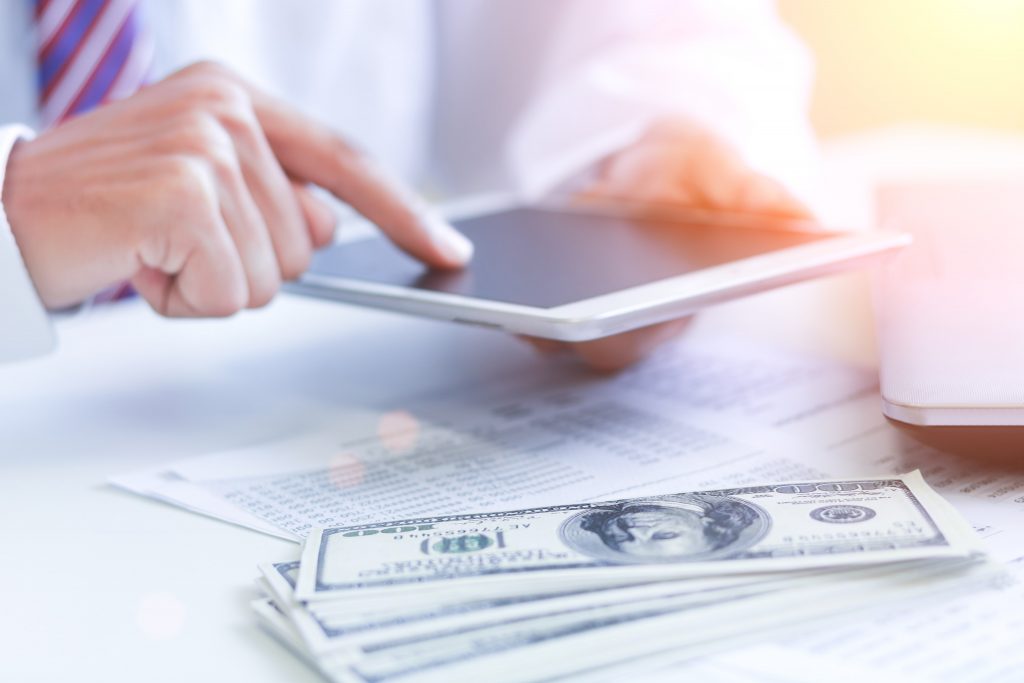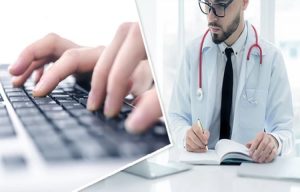 eligibility and benefits verification
It's important to verify the eligibility and benefits of every patient to make their reimbursement appropriate. At MassBillsMD, we follow a complete patient eligibility verification process to prevent the denied claims and delays in payment.  From taking the patient's information to the AR follow-up process, we ensure that the providers receive payments for the services rendered.
Demographic Entry / Patient Registration / Intake
We meticulously receive patient's information from you as it builds the foundation of medical claim processing. Then we review patient intake forms and our medical billing specialist validate the information into the practice management software to ensure it error-free and up-to-date.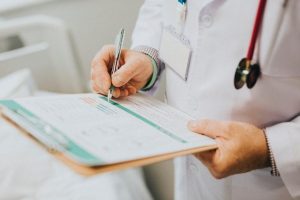 Charge Entry Process & Claim submission
Medical billing charge entry and claim submission process is one of the key areas in RCM management which has no room for billing and coding errors. Our experts perform this step with an attention-to-detail attitude to process the claims timely with a right combination of ICD and CPT codes.
There are many reasons for a claim to be denied out of which the common one is mishandling of the information and not following the guidelines set by the Centers for Medicare and Medicaid Services. Being the provider of the medical billing services, we ensures that the rejections and denials are fixed on high priority.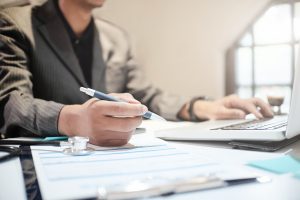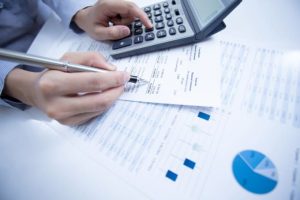 Our efficient EOB and ERA payment posting services let you post all your payments to the respective patient accounts within a short time. We take only 12-24 hours to post, balance, and reconcile all the received insurance payments in medical billing software. 
If the medical billing is taking over your time and you're looking to expedite patient payment collections through efficient solutions then we can help you fasten the process. We're a ground for world-class, quality and efficient to your patient statement solutions.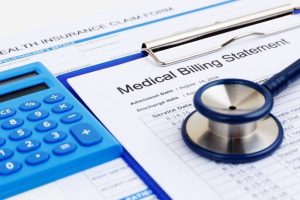 Medical Billing Specialities
MassBillsMD (affordably) supports the following medical billing specialities, but if you're a skilled nursing facility owner / administrator or outpatient clinic owner and don't see yours listed, please contact us to see if we can support your group.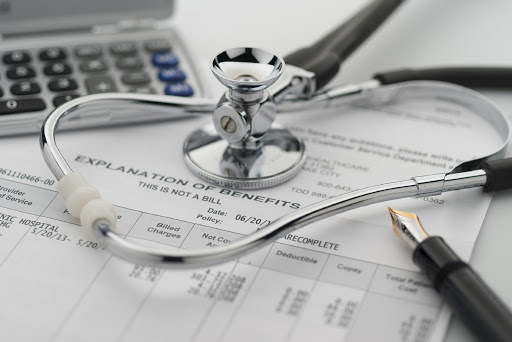 Contact us today to speak with someone on how we can be an affordable medical billing asset to you and your medical practice's future.